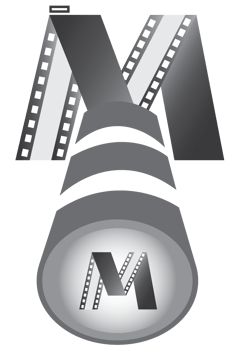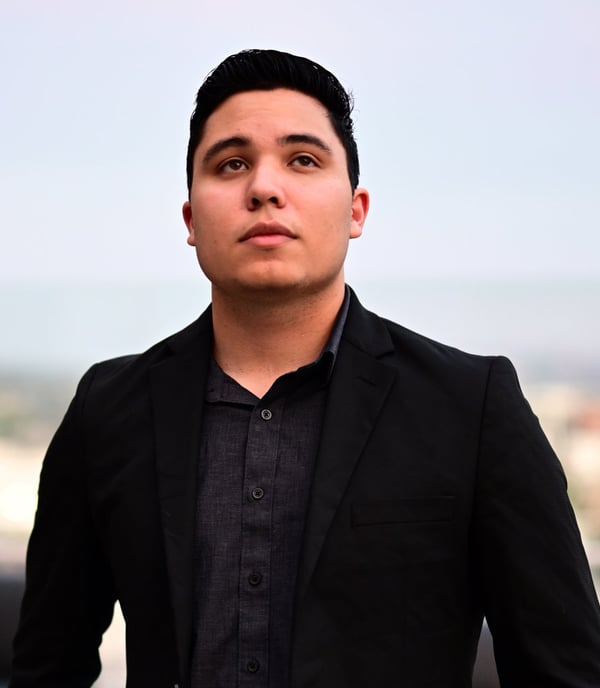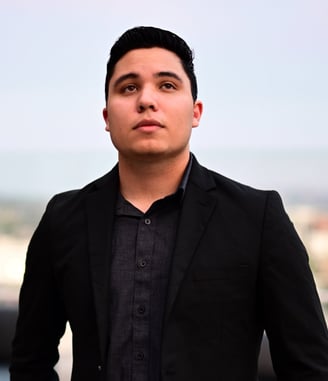 Hi! I'm Andrew!
I found video as a passion through serving in one of my church's ministries, working to broadcast services. Trained in large scale large events with live audiences and remote viewers, I learned a lot FAST.
A few years later I found myself in the opportunity of videoing my sister's wedding in late 2017. After this experience I realized this was something I wanted to continue doing, Since my first wedding in 2017, I've filmed over 100 weddings, spread throughout a career of collaborating with other videography providers and my own contracts.
Now my focus is on helping capture the magical moments in your big day! I work as the lead shooter on our weddings and primary editor of the films.
Get in touch and tell me about the kind of coverage and edits you'd like to have for your wedding. We can then work together to create unforgettable moments for your invitations or thank you cards.
We have packages to serve all budgets and elevate your day to remember for all time.
Platinum Deluxe | Video & Photo Bundle
Gold Plus | Wedding Package
Silver Essentials | Wedding Package
Bronze Starter | Wedding Package
For more details and pricing, please contact us.
Packages beginning
at $1500